How to make a touching proposal in Tokyo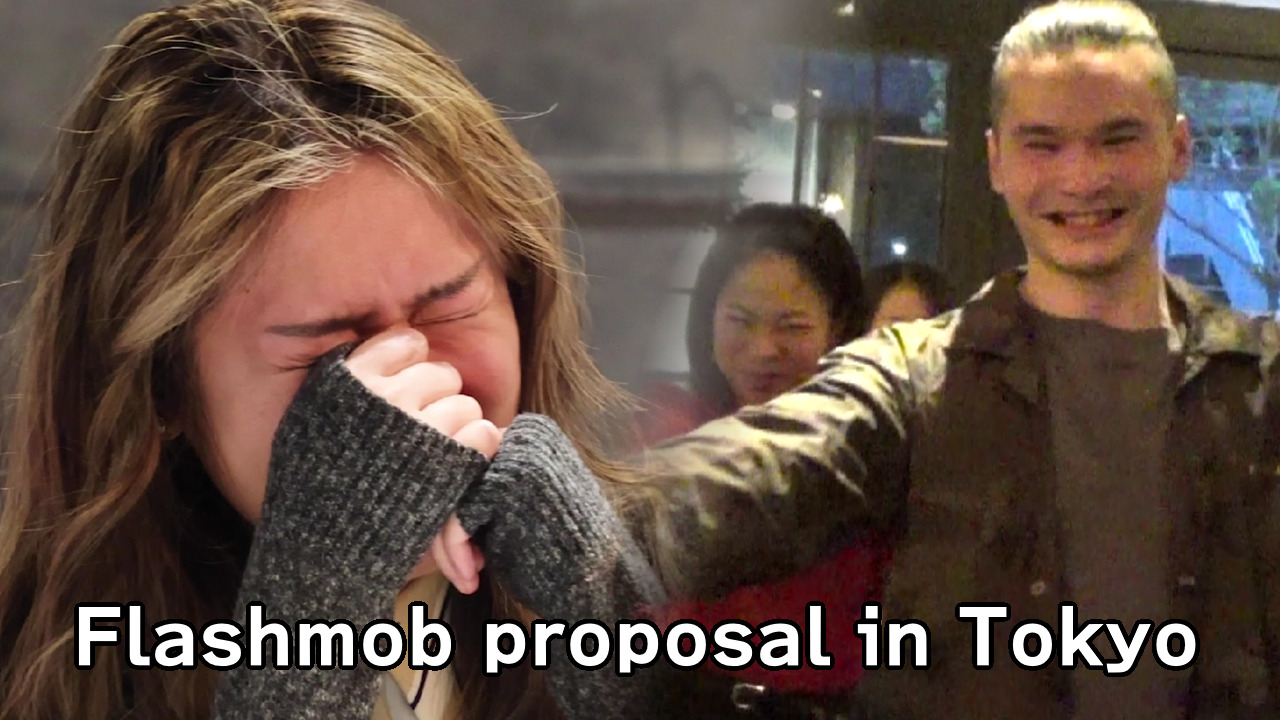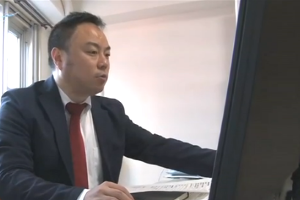 My name is Shibata and I am the representative of Flash Mob Japan.
In 2012, we were the first company to do a flash mob in Japan, and we have more than 900 achievements.
We are doing flash mobs in Tokyo and Osaka.
I will explain how to make an impressive proposal in Japan (Tokyo).
Consultation is free and safe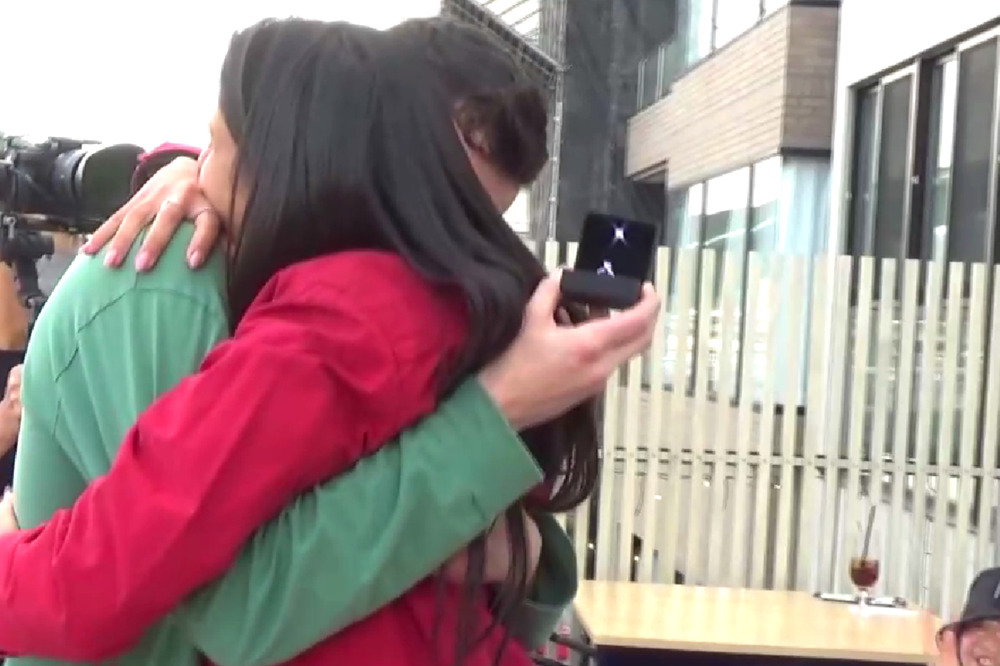 Don't worry, flash mob proposal consultations are free.
We will suggest a place to do a flash mob during the consultation.
Please let us know if you prefer the outdoors or the restaurant.
Then submit a quote.
If you decide to order, we will pay by credit card.
E-mail is convenient for consultation.
Inquiries are always welcome and we strive to respond as quickly as possible.
About where to propose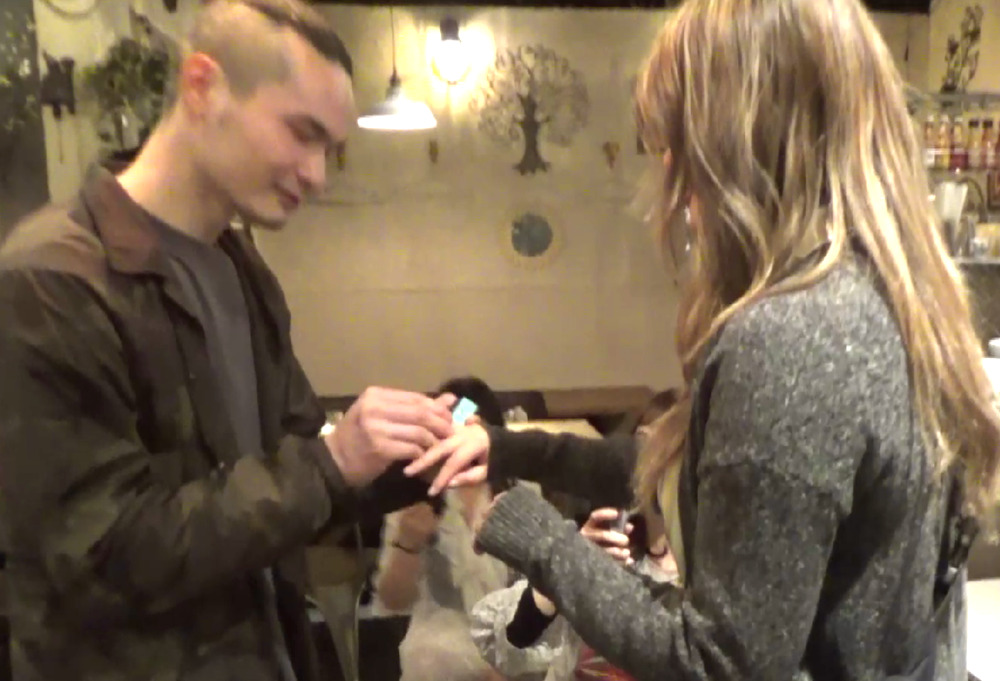 Please let us know if you prefer the outdoors or the restaurant.
Outdoors, Japan has strict laws, so you can't use flash without permission.
It takes time because you have to get permission in advance.
Also, in the case of outdoor, it may not be possible to carry out in rainy weather and the paid expenses may be wasted.
Please feel free to contact us.
Our English-speaking staff and dancers will serve as tour guides on the day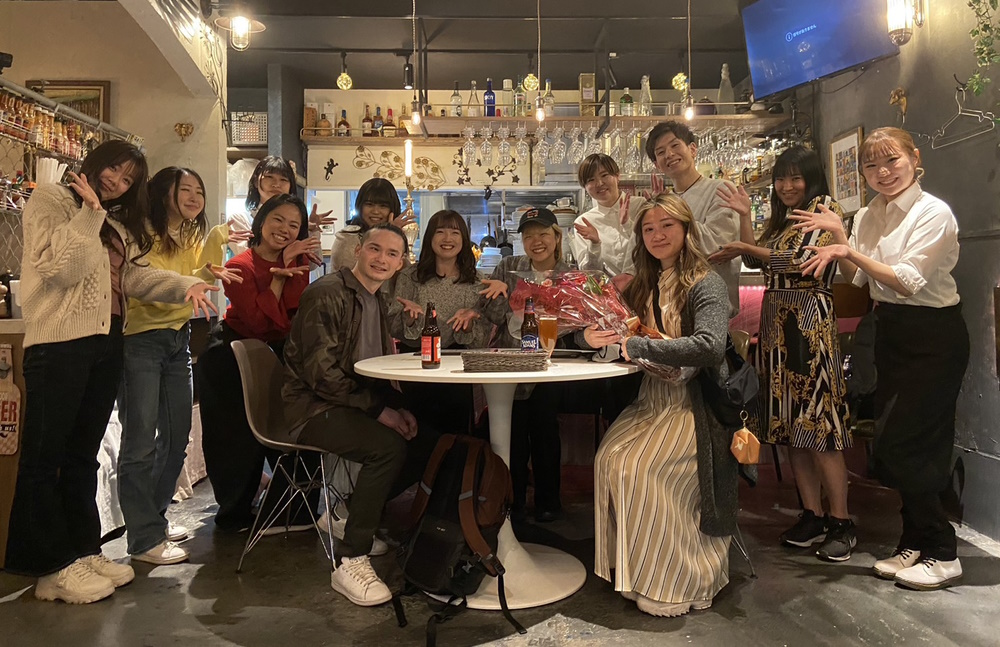 If you are a client, please tell your girlfriend that you have requested a Japanese tourist guide.
The reason why our staff act as tourist guides is to lead them to the flash mob spot on time.
It may be difficult for people who come to Japan for the first time to come to a place where they can do flashmov without hesitation.
Also, building a trusting relationship with our staff before proposing will give the client peace of mind.
And your girlfriend will be more surprised by having her guide do a flash mob.
Online dance practice for men
The best part of a flash mob proposal is that the male client joins the flash mob.
Flash mobs are dances, so men also dance.
So you need to master the dance beforehand.
So we practice dance online in advance.
The required time is about 1 to 2 hours, and the number of times is once, so it is safe for busy men.
Also, the difficulty level of the dance is easy, so even those who have never danced or are not good at exercise can feel at ease.
Introducing the impressions of those who actually did a flash mob proposal
couple from israel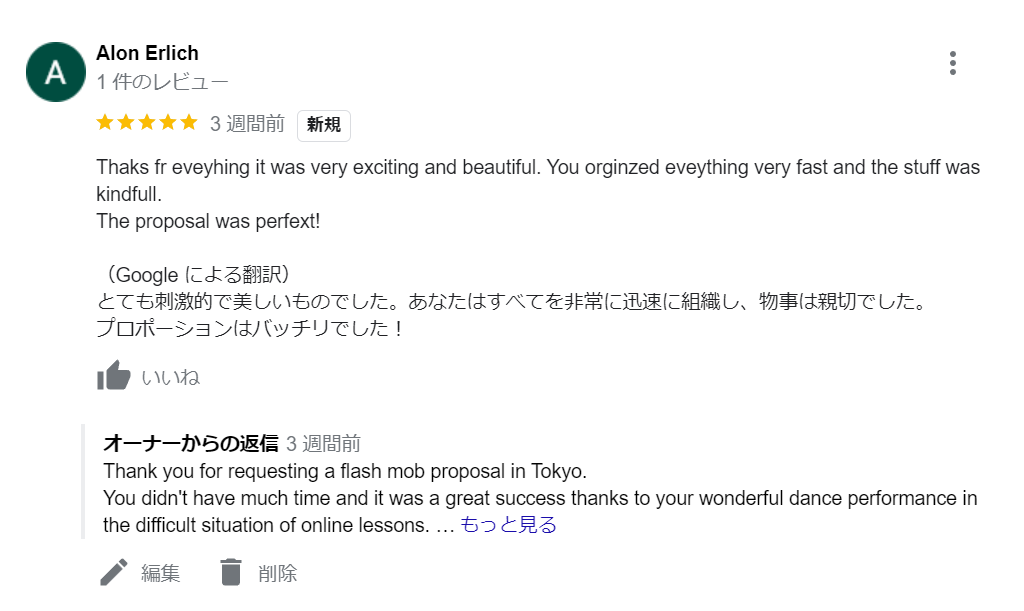 A couple from Massachusetts, USA